WHO WE ARE
The Kitchen is a unique dining experience and event venue located in the heart of Columbus, Ohio. Our two versatile event spaces bring people together to create memories through food.
We proudly host both public community events and private special occasions featuring customizable menu options and experiences. Our signature Participatory Dining Events are the first full-scale, collaborative meal experiences in Ohio and offer guests the chance to engage in meal creation from start to finish at their own comfort level with the support of our staff. We believe strongly in supporting local organizations and created our weekly, a-la-carte Taco Tuesday dining pop-up, which features rotating partners and menu themes, as a chance to connect over food while celebrating and giving back to our community.
In 2018, we also opened our new event space, The Studio at The Kitchen, offering a more intimate and affordable private venue while maintaining access to The Kitchen's unparalleled food and menu options. The Kitchen prides itself on flexibility and can accommodate a range of customized floor plans, menu options, and dining experiences. Our guests are our family, so come celebrate with us—because all the best parties happen in The Kitchen.
ORIGINS
Built in 1920, the building that now houses The Kitchen has a long and rich history. Originally owned and operated by the Margolis Family, the space began as a beloved retail store. The Margolis family, who still resides in Columbus, operated the store until the mid-1960s. Since that time, the space has seen various occupant, all of which valued the uniqueness of the building.
The space has maintained its architectural charm over the decades. Our floor, ceiling, windows and Pabst & Kohler safe are all original to the building.
Anne Boninsegna and Jen Lindsey, owners, opened The Kitchen on July 12, 2013. They have been friends and cooking partners for over 20 years. The two worked together at Franklin Park Conservatory where they developed their business skills, love of food and community and where they ultimately came up with the idea for The Kitchen.
The purpose of The Kitchen is to offer a unique way to gather, celebrate and entertain. The focus of The Kitchen is the social experience of cooking and dining together as a group. Guests come together with friends, family, colleagues, or strangers to share or create a meal, enjoy one another's company, and create new memories.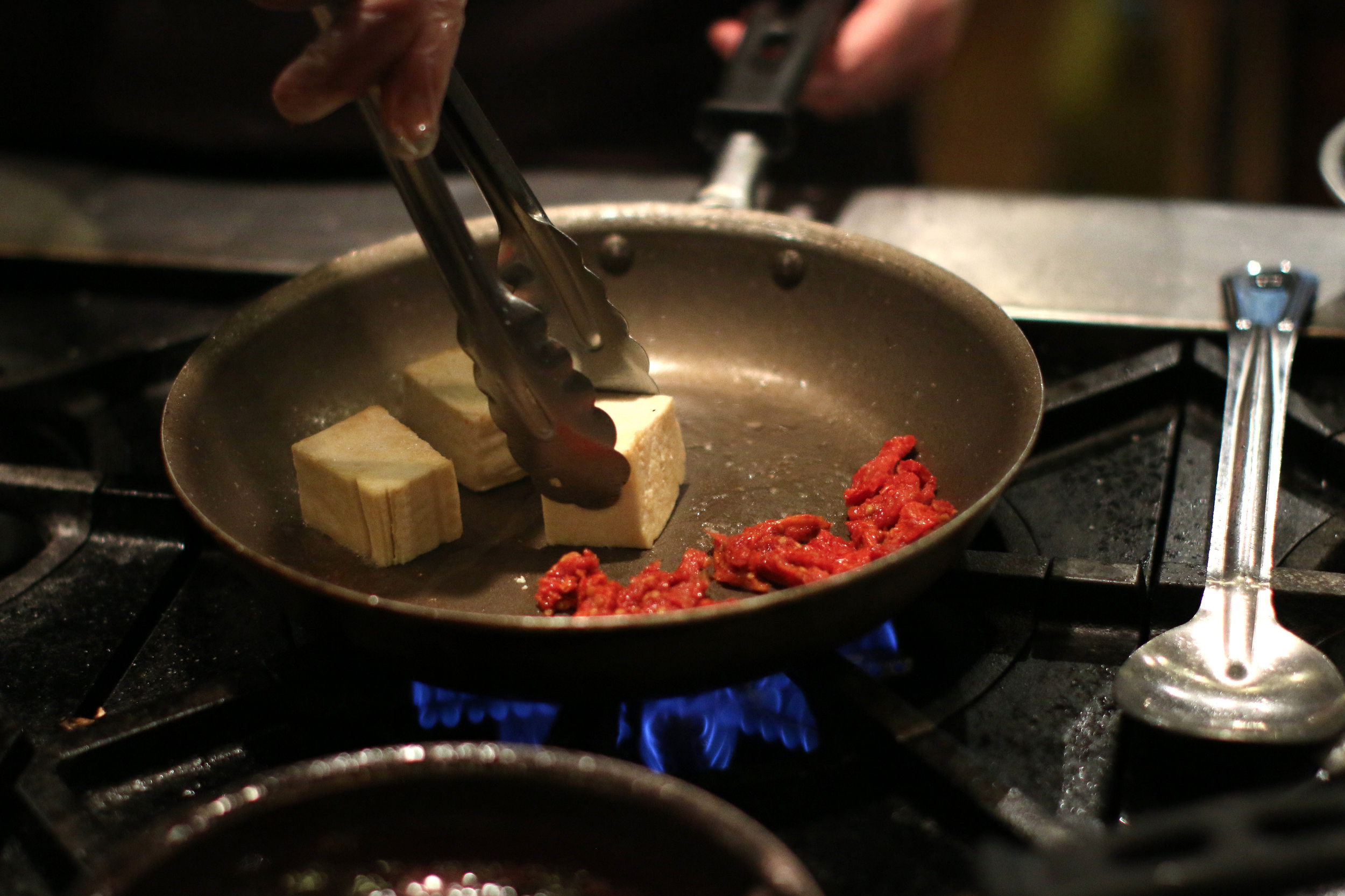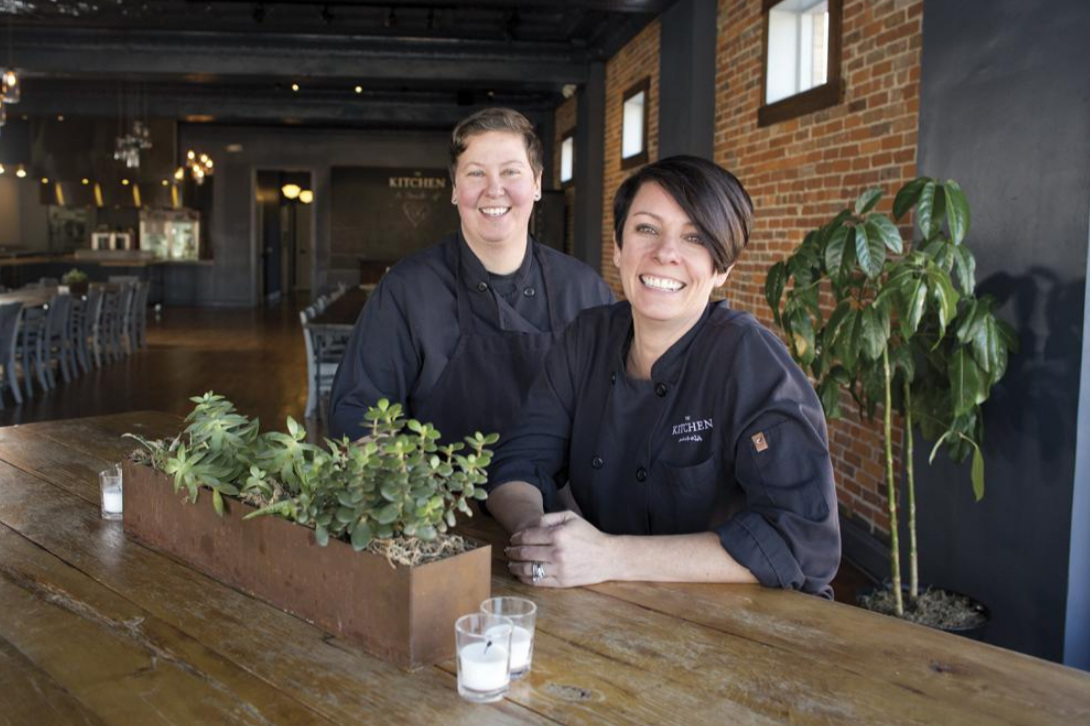 The Kitchen Plans New Venture