All the Best Parties happen in The Kitchen
A Unique Dining Experience & Event Venue In The Heart Of Columbus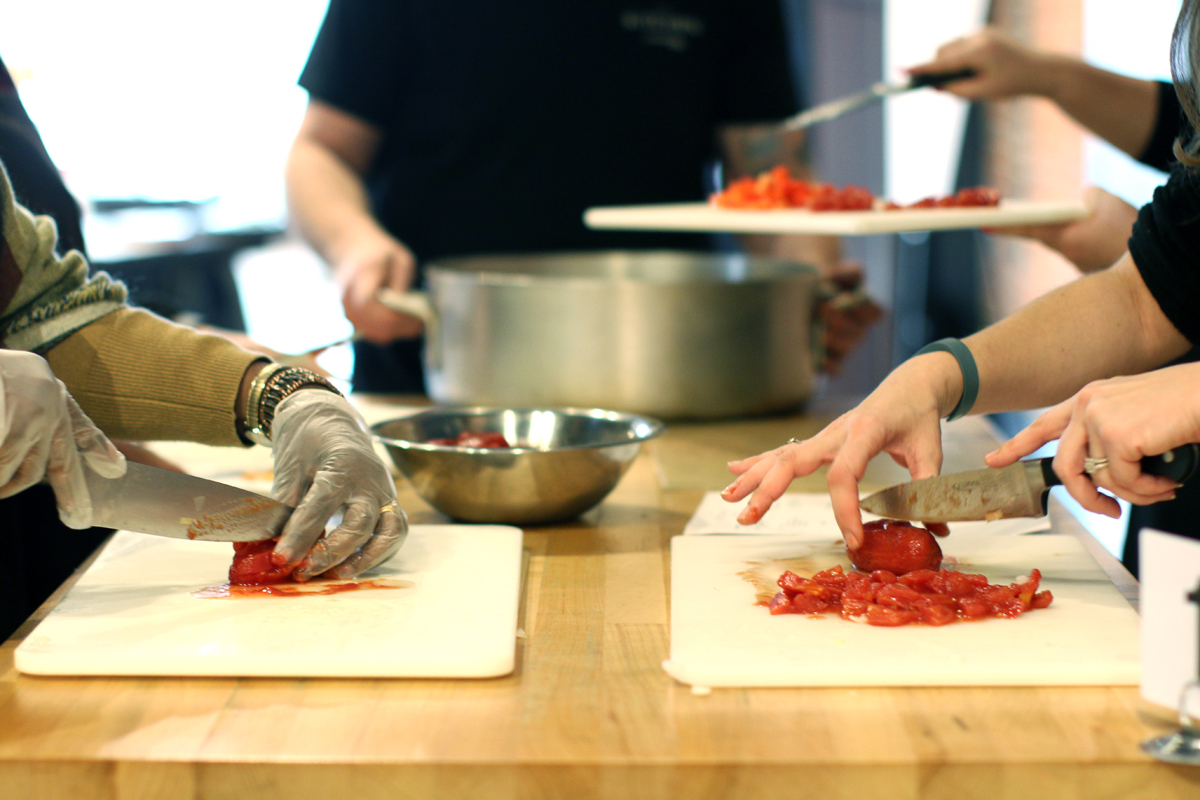 The Kitchen's two versatile event spaces bring people together to create memories through food. Our venues are perfect for corporate events, weddings, birthday celebrations and more. Let us host your special occasion, or join us for one of our signature dining experiences.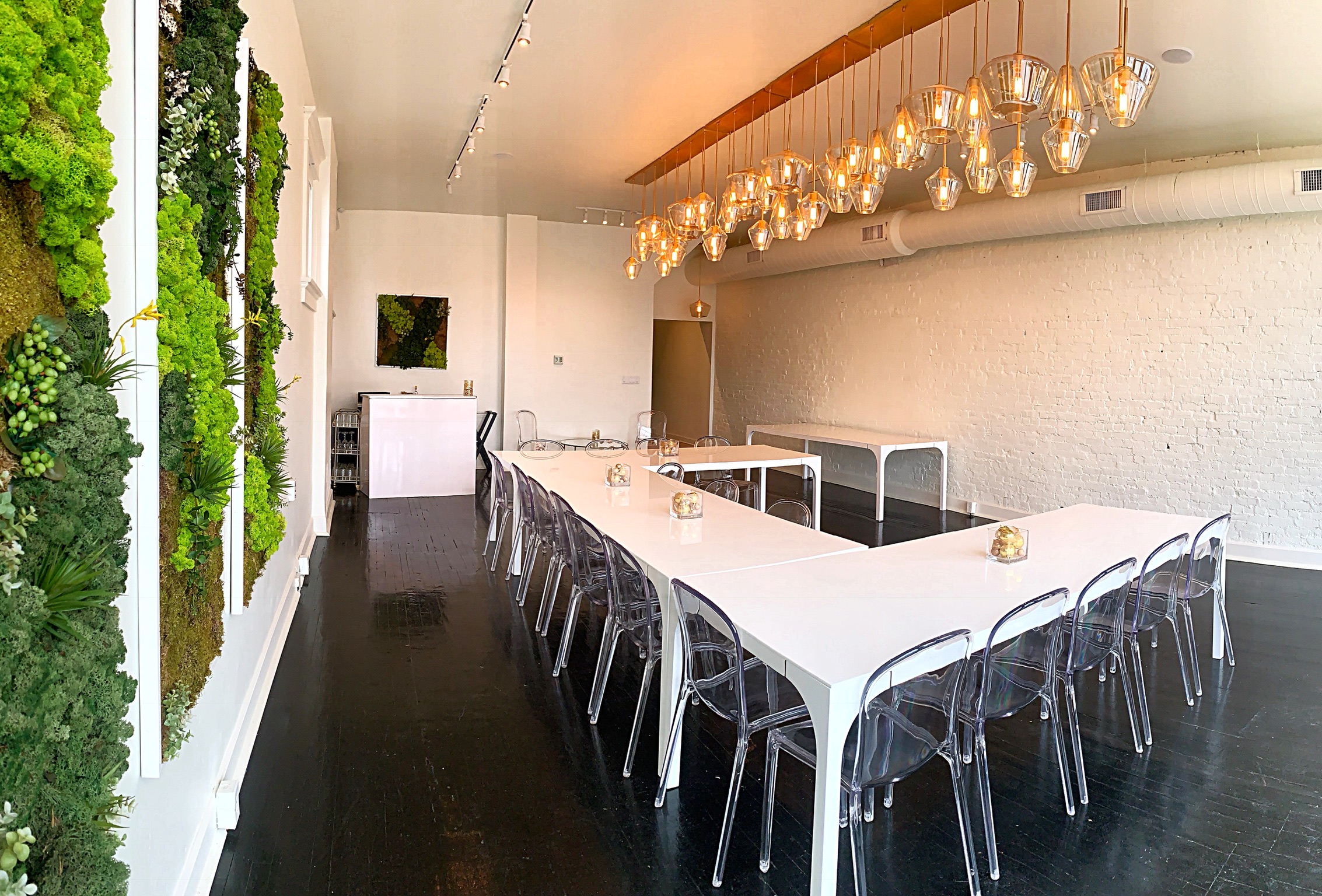 THE participatory DINING EXPERIENCE
A Perfect Blend Of Food And Community
The Kitchen is proud to host Columbus' first and only full-scale Participatory Dinner Party. Elevate a normal night out and turn your meal into a collaborative and memorable evening as you and other guests create a beautiful meal together.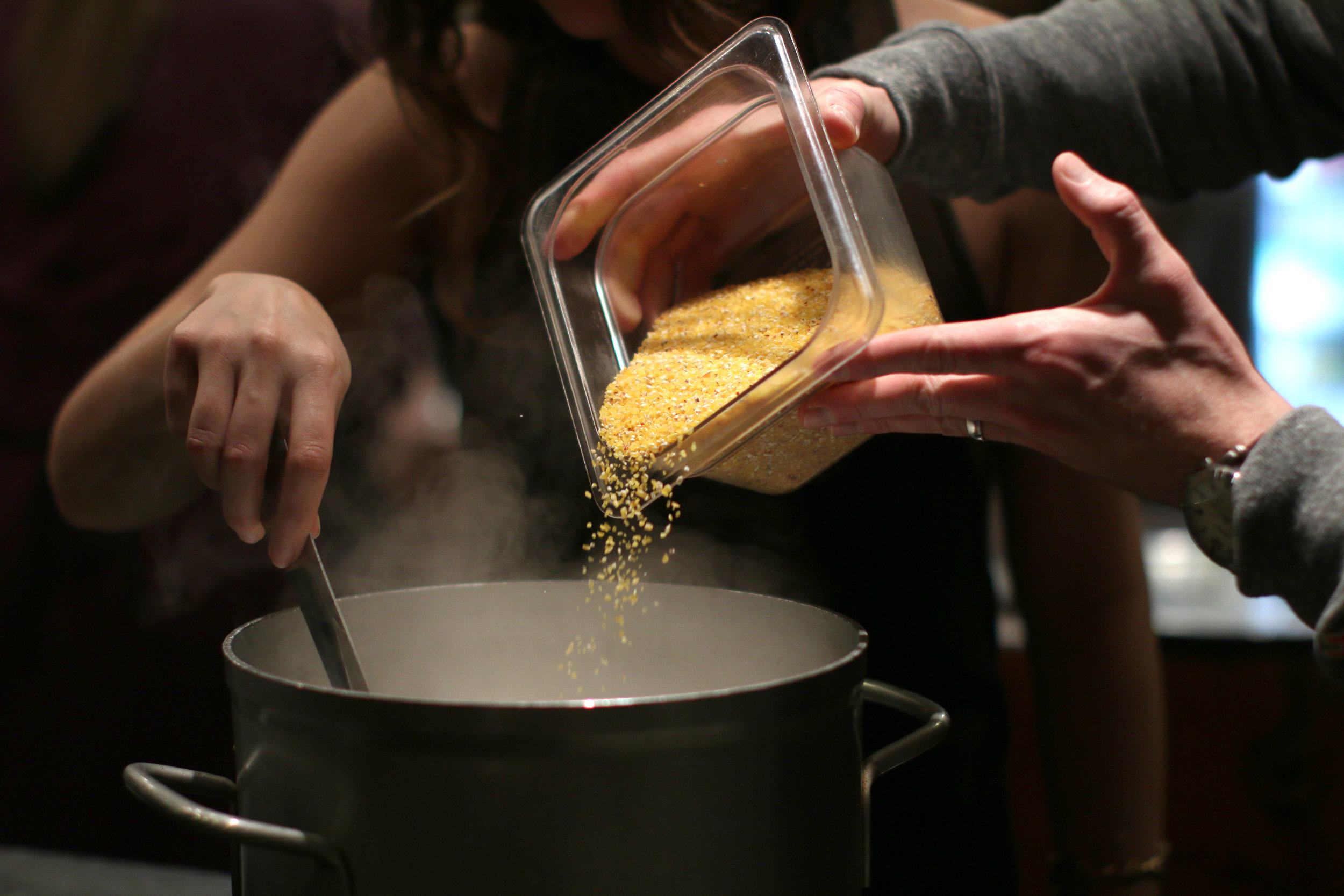 taco TUESDAY at the kitchen
Join us every Tuesday from 5-9pm for public a-la-carte pop-up dining as we celebrate & raise money for local partners. Themes & menus change weekly so be sure to check our events calendar for the latest information.
No reservation needed.
Individual tacos are priced between $3-$4 with quesadillas ranging from $5-$8.