Summer by the Shore Tapas Party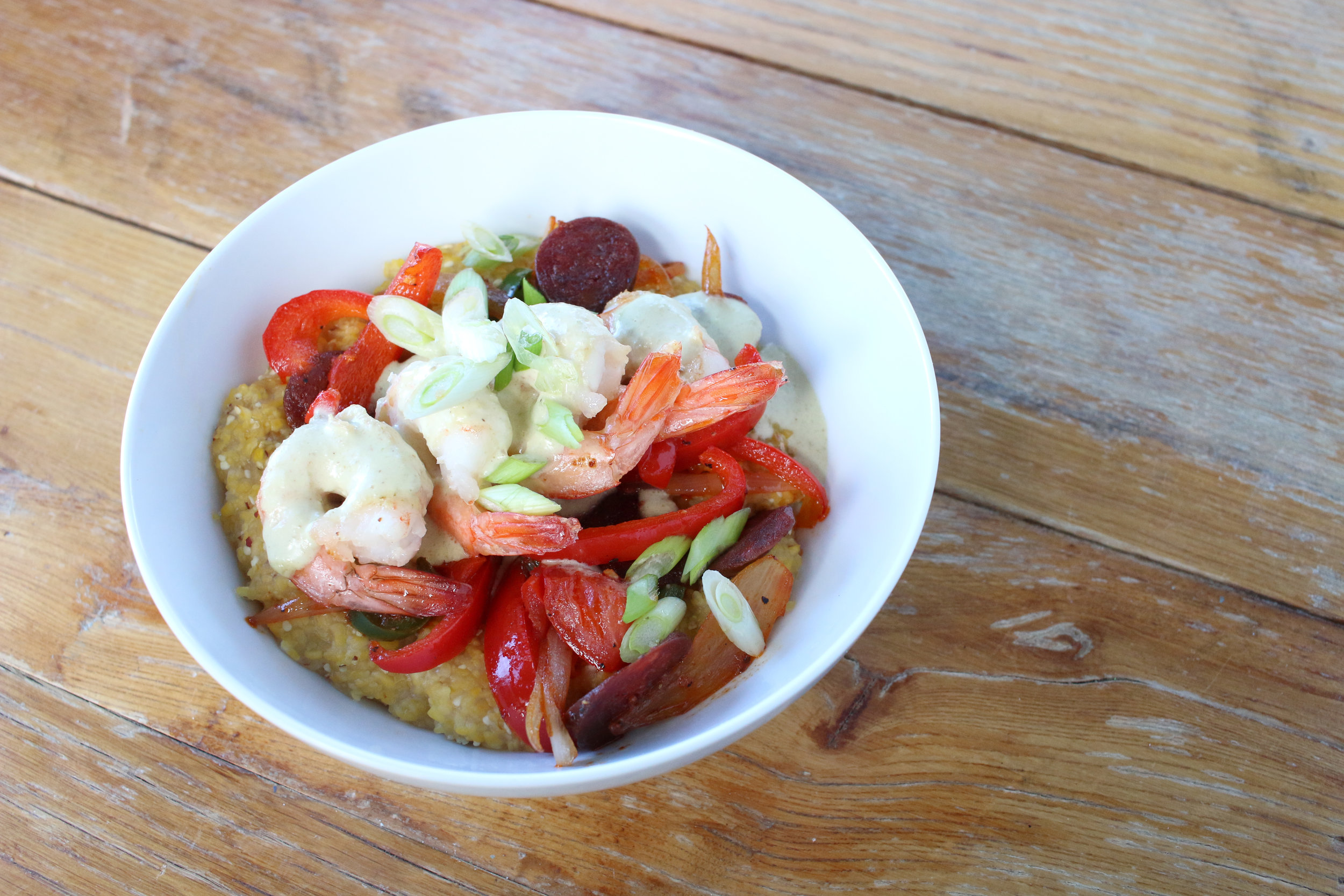 Summer by the Shore Tapas Party
We have prepared a 5-course small plates menu for you to go on a culinary adventure inspired by seafood and life on the coast!
MENU
1st Course: Crab Hush Puppies with Tarter Sauce
2nd Course: New England Clam Chowder
3rd Course: Arugula Fennel Apricot Salad with Orange Ale Vinaigrette
4th Course: One-Pot Clambake
5th Course: Beignets
Pricing is per person. Full Bar is available at standard rates.