"Help, I'm Hosting Thanksgiving!!" Boozy Bootcamp Party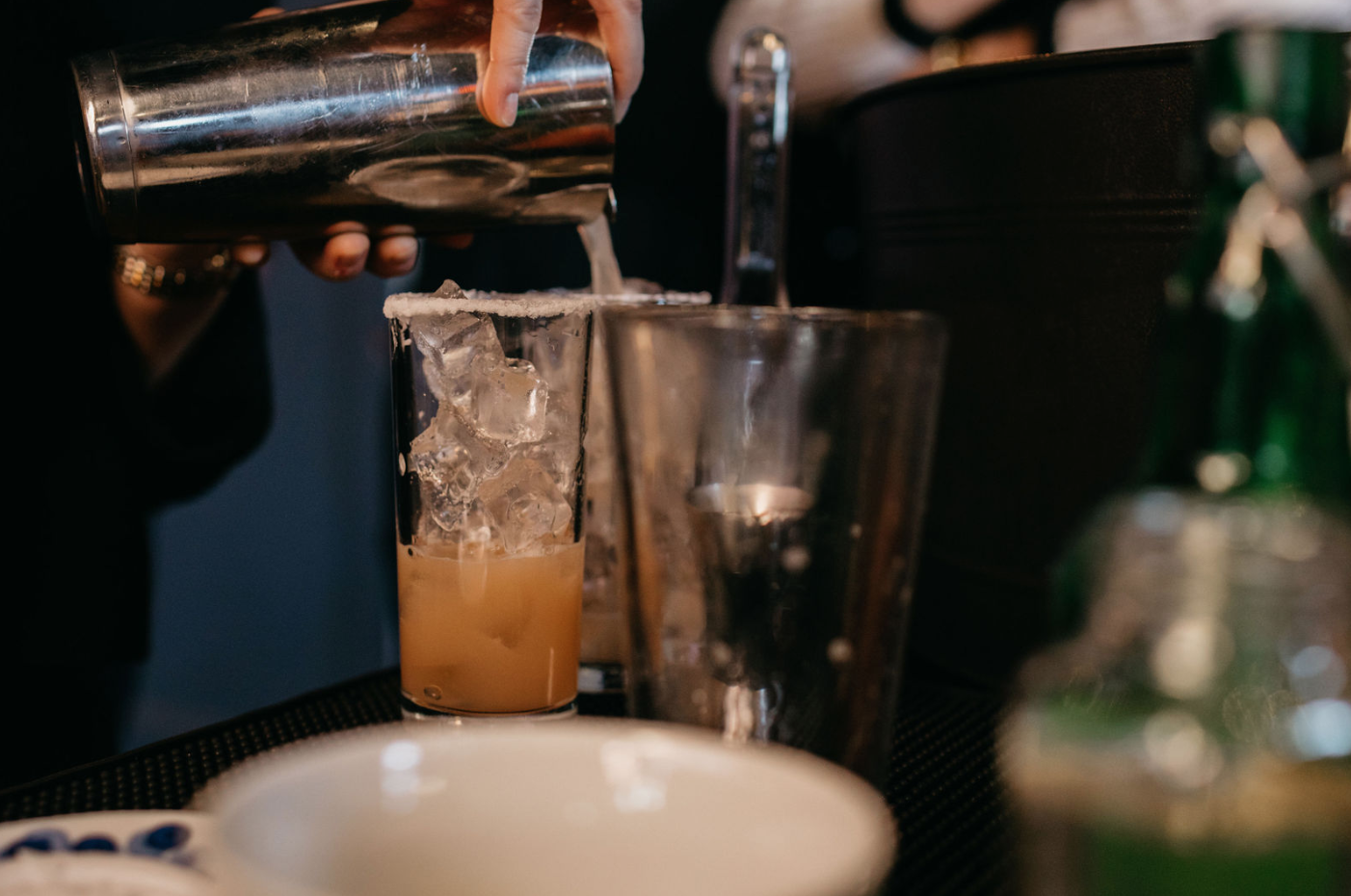 "Help, I'm Hosting Thanksgiving!!" Boozy Bootcamp Party
This year, either by design or destiny, YOU are the chosen host for your annual Thanksgiving celebration…eek! Allow our party throwing experts to guide you through a "practice party" we affectionately call Boozy Bootcamp!

We offer simple solutions to hosting the perfect event like: functional and fashionable dinner table setting, building a conversation starting (yet budget-friendly) centerpiece, executing the perfect timing of your menu, choosing stress-free beverage options, and other important party planning matters.
While you add these hosting gems to your bag of party tricks, you'll also sip through our three Boozy Bootcamp signature cocktails and sample our favorite appetizer recipes (BONUS - we'll send you home with all of the recipes you taste!). You'll test drive your culinary skills and create a variety of bite-sized appetizers made with your imagination and Ohio's best seasonal ingredients.
Trust us, you don't want to discover you've missed a party planning detail while standing in the middle of your kitchen yelling "spatchcock!" on Turkey Day!